The Latest Update - March 2022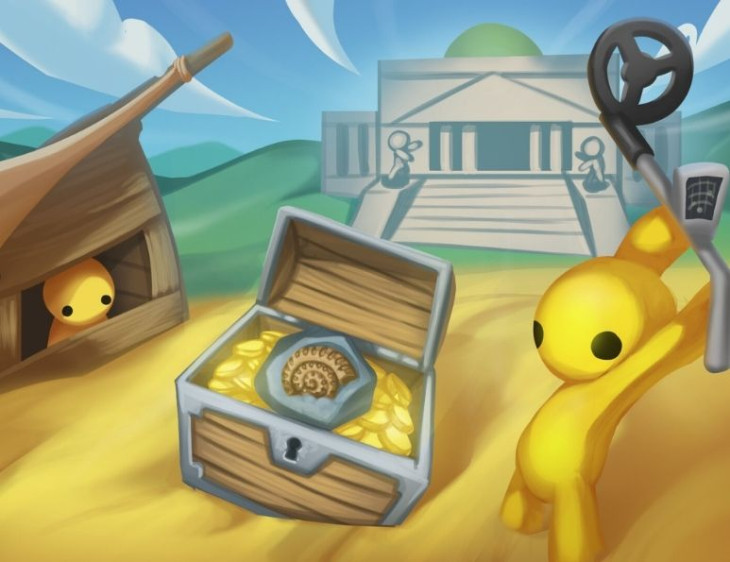 Hello Wobbly Life players!
We have just released a new game update which includes various gameplay changes, fixes and new features.
The most important change is that the game now uses the new Unity engine. This provides a number of benefits, including improved performance and graphics.
Wobbly Life game update 1.2 is now available! This update includes some great new features and bug fixes.